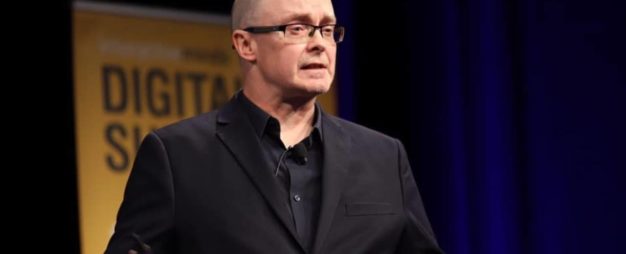 Recently, our very own John Whiston presented at Interactive Minds' 2019 Digital Summit. Below is a copy of John's presentation, which is packed full of tips on managing risk to deliver high performing global campaigns.
In John's own words:
"As marketers it's our responsibility to not just deliver effective campaigns, but to ensure that we consider and mitigate the risks and uncertainties associated with large scale digital delivery. In this presentation I draw attention to the items you need to consider to ensure your technical delivery is scalable and your data management is robust. Plus, find out the steps you can take to achieve confidence in the technical delivery of the projects and campaigns you work on.
This presentation shares key learnings and opportunities in large scale global campaigns including:
– The importance of project initiation and planning and stakeholder buy in
– How to deal with technical performance risks and scope creep
– Data management challenges and opportunities when onboarding new subscribers."