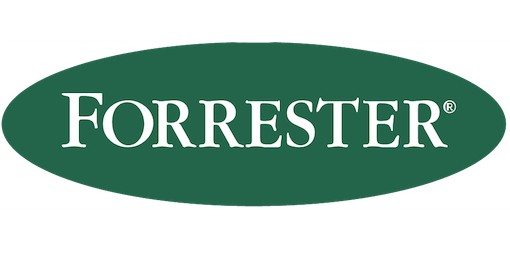 Exciting news in overnight, StrongView has been named a leader in Forrester Research, Inc.'s The Forrester Wave™: Email Marketing Vendors Q3 2014.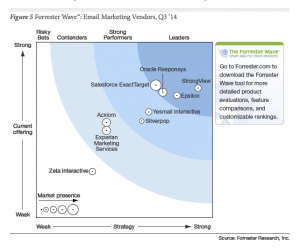 Download your copy of the report and read Bill Wagner's exciting blog post on the great news.
"StrongView and Epsilon lead the Leaders. StrongView joins the ranks of Leaders this year for its scalable support for high volume, its dynamic messages, and its executive vision, which introduces a plan for using email to enable contextual marketing."  Shar VanBoskirk, Forrester analyst states in the report.
As the partner for StrongView in the region, we could not be happier with this outcome and would like to thank and congratulate the entire StrongView team on achieving this amazing result.
As email marketing continues to evolve with the interconnection of big data, marketing automation and real time analytics, we are getting ever closer to the ultimate digital nirvana of right message, right time, right place.
Well played team StrongView !
Claps, cheers, whistles, let's pop some corks !