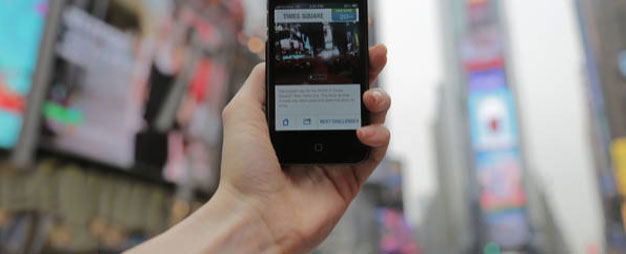 Great to see some fascinating examples of how leading travel companies are gamifying the travel experience. Using the best ideas from games, loyalty and behavioral economics to engage people and solve problems (or both).
It generally involves the use of motivational techniques and psychological triggers, like being alerted to a challenge or offered an opportunity for higher status, often in combination with digital candy like badges, points and leader boards.
Some of the fundamental ideas are derived from research by the social scientist BJ Fogg at Stanford University.
You can learn about gaming your own behavior at Behaviorwizard.org.
Read the full article and consider how you might be able to implement these ideas and concepts in your business.
With our gamification platform partner Badgeville XCOM can certainly help guide you through the gamification maze.