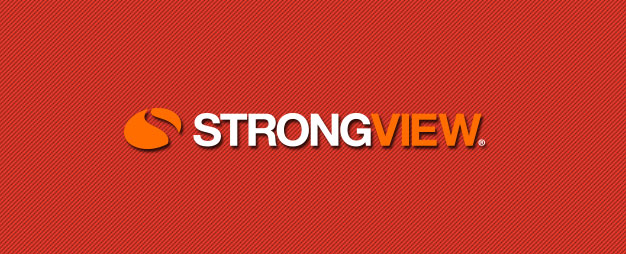 StrongView have just announced new and enhanced mobile marketing capabilities, including the industry-first ability to analyse email engagement at the device level.
By introducing the ability to measure clicks and conversions across desktops, tablets, smartphones and other mobile devices in one single-view dashboard, StrongMail enables marketers to quickly gauge the effectiveness of their campaigns with mobile consumers.
Also announced unparalleled support for location-based SMS programs. Complete integration of SMS messaging within StrongView's Message Studio cross channel marketing platform enables enterprise marketers to fully embrace the power of mobile marketing to increase audience engagement and improve campaign performance.
XCOM have been using SMS messaging within client marketing programs for more than 5 years and have practical experience to help implement or improve your mobile marketing activities.
Read further about the mobile capabilities of StrongView and the full article on SF Gate.