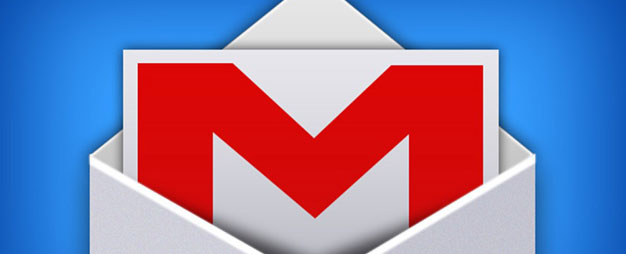 Google has announced that Gmail is getting a brand new inbox on desktop and mobile that puts users back in control using simple, easy organisation.
On the desktop, the new inbox groups mail into categories which appear as different tabs. Users can choose which categories they want displayed.
The new inbox is organised in a way that lets users see what's new at a glance and decide which emails they want to read when.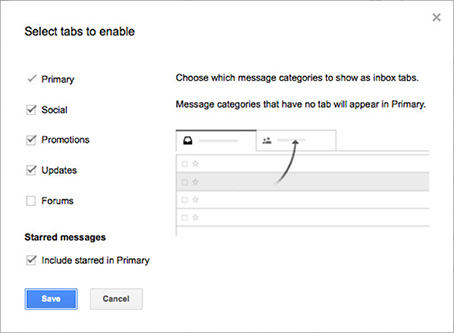 The Primary tab is for person to person communications – no doubt where users will spend most of their time and the default view.
The Social tab is for messages from social networks and notifications.
Promotions is for broadcast messages and will be where most marketing messages from brands will appear.
Updates (off by default) is for automatic triggered messages such as confirmation or receipts.
Read all about the new features here.
What will be interesting to see is how the open and click rates drop for all marketing messages but in particular for receipts or confirmations as these typically enjoy much stronger open and click rates than broadcast messages already.
The need to be as relevant as possible just became even more important for email marketers.