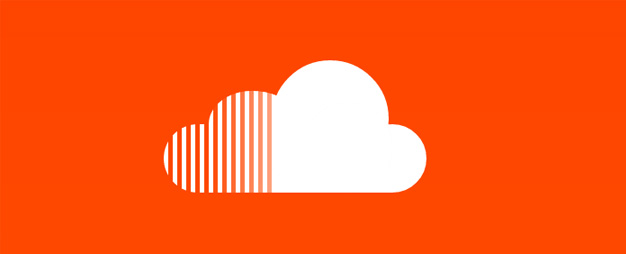 This mix is obviously one of my most accessible being by far and away the most popular mix listened to and downloaded on my SC account.
I spent a few months putting the track selection for this together, the goal was to deliver something that flowed nicely but started nice and mellow and progressed through to more up tempo sounds with lots of vocal tracks with as many quality artists that I have admired for a long time.
It was recorded in my studio in Murwillumbah and I think it took only 2 takes to get it down once I had decided on what tracks were in or out.
On every other mix I have made, film samples have featured throughout, so on this mix I deliberately decided not to use any and to concentrate on the music which shows a variety of influence, again chill, dub and soul but also disco and more cosmic sounds.
I am still very proud of this mix and am really glad I made the decision to get it professionally mastered by Sameer Sengupta from Pocket 808 and Studios 301, his other clients include Ministry of Sound, PNAU, Infusion, Mark E and Chris Duckenfield. More on sammy here ->
Peace Dub Disco – Sut