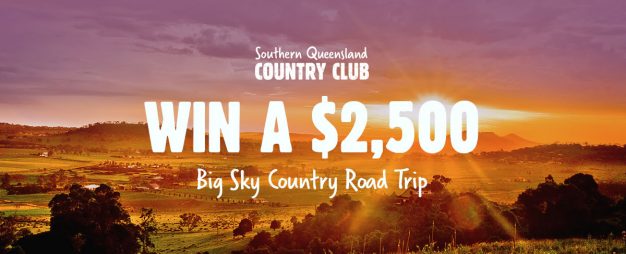 XCOM have just launched this fantastic campaign with Southern Queensland Country!

Road tripping is one of the best ways to experience the best of Southern Queensland Country; so the awesome people at SQC have partnered with Apollo Motorhome holidays to give one lucky winner the chance to win an unforgettable trip – worth up to $2,500!
XCOM have built this competition platform for SQC to easily promote their region and grow their subscriber database.
Take it for a test drive here today!