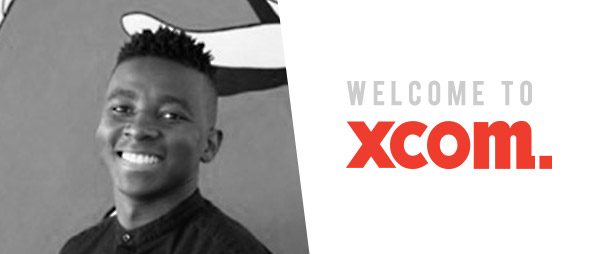 Welcome to XCOM Tee, we're stoked to have you on-board!
In Tee's own words:
At XCOM, I help businesses of all sizes redefine their digital marketing capabilities. Being in the frontline, my specialty is working closely with our partners to produce qualified leads and/or subscribers, which I then filter into appropriate segments to deliver best in class communications and conversion.

My other strength is working with the internal team to manipulate BIG DATA to generate insights, and then provide actionable recommendations which yield incremental revenue, growth, and most importantly loyalty!

Prior to joining the team XCOM, I operated in two local tech-startups here in Brisbane. This was following an almost five year tenure in the financial services sector.
XCOM sound bites re: Tee
Prettiest man at XCOM

Sharpest fade in SEQ

Fan of the priest collar

Has not seen Star Wars or The Matrix