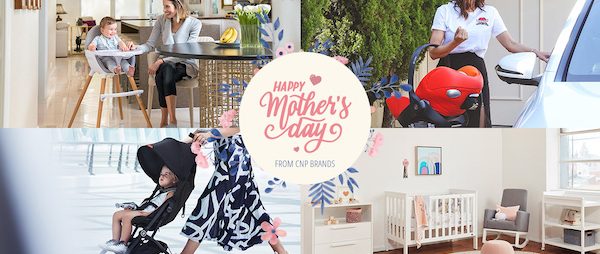 XCOM have recently produced a campaign for a new client – the awesome CNP Brands from Victoria.

Childcare Nursery Products (CNP Brands) approached XCOM to produce a competition to celebrate Mother's Day 2018; giving away some of the gifts that mums love most.
We helped CNP Brands promote their products, raise awareness, and grow their email subscribers, Instagram followers (@cnp_baby) and Facebook fans.
CNP Brands are a fantastic company and we hope to do a lot more for them in future!