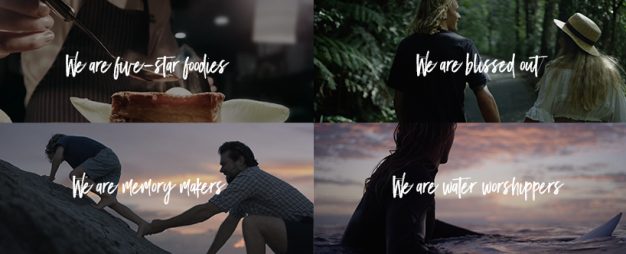 XCOM designed and produced this sexy little brand awareness campaign for Gold Coast Tourism.

The campaign used evocative video imagery and invited users to engage with what the Gold Coast meant to them.
We targeted Australia and New Zealand, with a 60km exclusion radius around the Gold Coast (to exclude those already living there). Results were very strong, particularly in high-populated areas, i.e. Australia's East Coast, and New Zealand's key cities.
XCOM & GCT provide a positive brand association through the competition; drove engagement and interaction on their website and significantly increased Gold Coast Tourism's lead database.