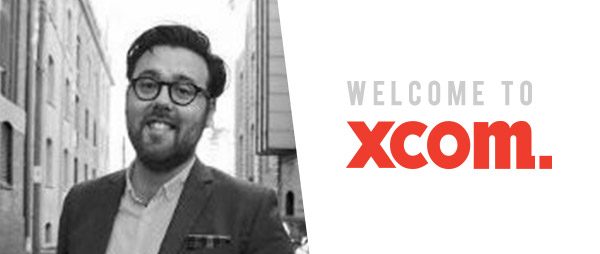 Welcome to XCOM Matt!
Matt is a digital marketing specialist with over 4 years' experience in account services and project management.
Matt's primary responsibility has been devising and implementing client strategy including executing digital campaigns, email marketing, social marketing and managing ecommerce functions for a portfolio of clients, including live chat, customer reviews, repeat orders, lead generation and nurture.
XCOM sound bites re: Matt
Digital Hipster

Best Beard at XCOM

Craft beer enthusiast

Purveyor of fine quality board games