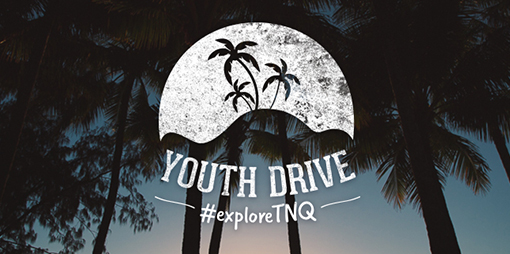 9 of the world's best Instagram users are gearing up to explore the adventurous side of Tropical North Queensland. Follow their road trip here!
XCOM have designed and implemented a profile page for Tourism Tropical North Queensland, to promote the Youth Drive adventure, #exploreTNQ. Five teams of content creators are taking part in this fantastic North Queensland adventure road trip and showcasing their experiences through social channels.
The page features team profiles, maps of their team drive itineraries and a stackla feed for #exploreTNQ.