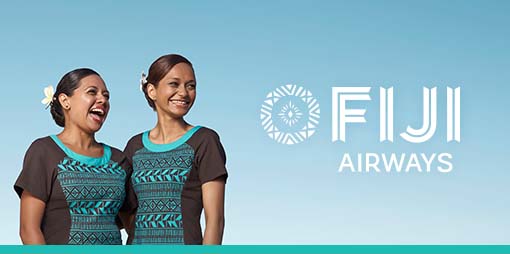 XCOM have just launched the first phase of a campaign for Fiji Airways, Welcome To Our Home. They could be looking for you – or someone you know, who truly deserves an unforgettable, life-changing getaway.
Fiji Airways are looking for individuals, couples or families. Do you, or someone you know, deserve an unforgettable getaway?
Fancy the chance to experience a tropical home away from home in Fiji?
Simply nominate yourself or another today – https://ourhome.fijiairways.com
Share your remarkable stories and be part of this once in a lifetime Fijian island journey.