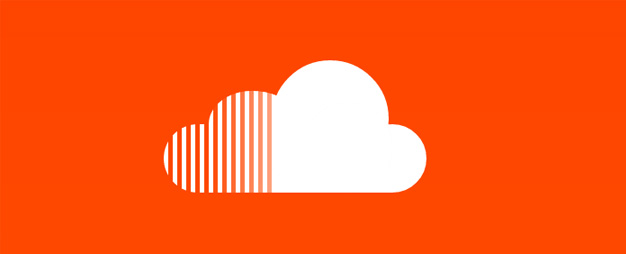 Recently added to Soundcloud but actually recorded in 1999 in Sydney Australia. This was the follow up mix set to the Symbiosis mix 2 x CD set which landed me a massive gig on return to Australia in 1998, playing at The Metro as part of the Renaissance night.
I played before Kid Kenobi and after 6 months in India the return show was still my biggest, proudest and most lucid gig ever!
This mix included samples from my time travelling solo in India and Nepal with the music aimed at lounging or loving to, with deep electronic jams, hints of dub, world and acoustic flavours.
Unlike the previous double mix CD, at the time I preferred the more up tempo BOMBS mix over this one, whereas on Symbiosis the down tempo "Natural" mix was my favourite and I think is still up there as my best work to date. I listened to this for the first time in years on a drive back from Brisbane and thought it still had something so I've finally shared it. I think I pressed about 50 of these as doube CD's at the time, so until now would have been pretty rare.
Enjoy the selection, lots of experimentation, trial and error, sample polishing went into it.
It was recorded in Bondi Beach – all on vinyl with samples played live rather than overdubbed afterwards.
Shanti time – Sut